Welcome
Never Stop Growing
Grow with us. Win cannabis licenses. Maintain regulatory compliance. Cultivate wealth. Find landrace-quality talent to grow your team. Equitably capture your share of the cannabis market, and grow your brand. 
Cannabis
Regulatory Compliance
We specialize in the intensive research and interpretation of statutes, regulations, ordinances, and codes, and develop robust plans for regulatory compliance from the onset of the application period and throughout all operations. 
We win cannabis business license applications. Our cannabis license application materials are extensively researched, impactfully and convincingly written, and painstakingly developed to guarantee regulatory compliance. And because we are master storytellers, we will craft your story and vision to persuade even the hardest bureaucrat to act in your favor.  
Cannabis
Science & Research
Our founder is a leading researcher of small molecules in cannabis, and collaborates with laboratories in the United States and Europe on research and investigatory projects. Put our Subject Matter Expertise regarding terpenes, flavonoids, and other phytochemicals in cannabis to work for your manufacturing, cultivation, or analysis facility.   
Cannabis
Financial Services
Cannabis finance is often one of the most convoluted and troubling parts of operating a cannabis business, but it doesn't have to be this way. Let our team of CPAs and consultants develop your company's comprehensive financial model, conduct market research on your behalf, file cannabis business taxes, or plot a sensible budget. 
We collaborate with startups to help identify their brand, incorporate and register with various entities, develop persuasive and comprehensive business plans, pitch decks, and white papers, and formulate winning marketing plans.
From parking lot and road access plans to retail sales floor layouts, we can help you develop every stage of your cannabis facility. Whether you're a cannabis cultivator, manufacturer, laboratory, dispensary, or any other cannabis business, we have the expertise and resources required to deliver on your dream.   
Leaders, Not Dealers
You've earned the right to be here, and our mission is to ensure the longevity of your success.
We are cannabis consultants, subject matter experts, scientists, accountants, researchers, and writers
Cannabis Consulting
Our Approach
Individualized solutions for industry-leading cannabis companies
Cannabis Consulting
Services
Draw on our experience to guide your success in cannabis
Our Group
Cannabis Consultants
Our founders, principals, and team 
Russ Hudson
Our founder is a veteran of the cannabis industry after more than 32 years working in virtually every aspect of the cannabis world; from black to white markets, and all the grey areas in-between. Russ worked for years in Europe, where he was a well-known cannabis consultant based in Barcelona, Spain. Russ is a licensing and regulatory compliance expert, the world's leading cannabis social club expert, a professional writer and editor, and a scientific researcher specializing in cannabis phytochemicals. Russ has written the world's largest scientific textbook about terpenes in cannabis, titled The Big Book of Terps, and collaborates with top cannabis researchers. Russ is also working on scientific publications about flavonoids, ketones, esters, and thiols in cannabis, among other compounds, and focuses studies on synergy.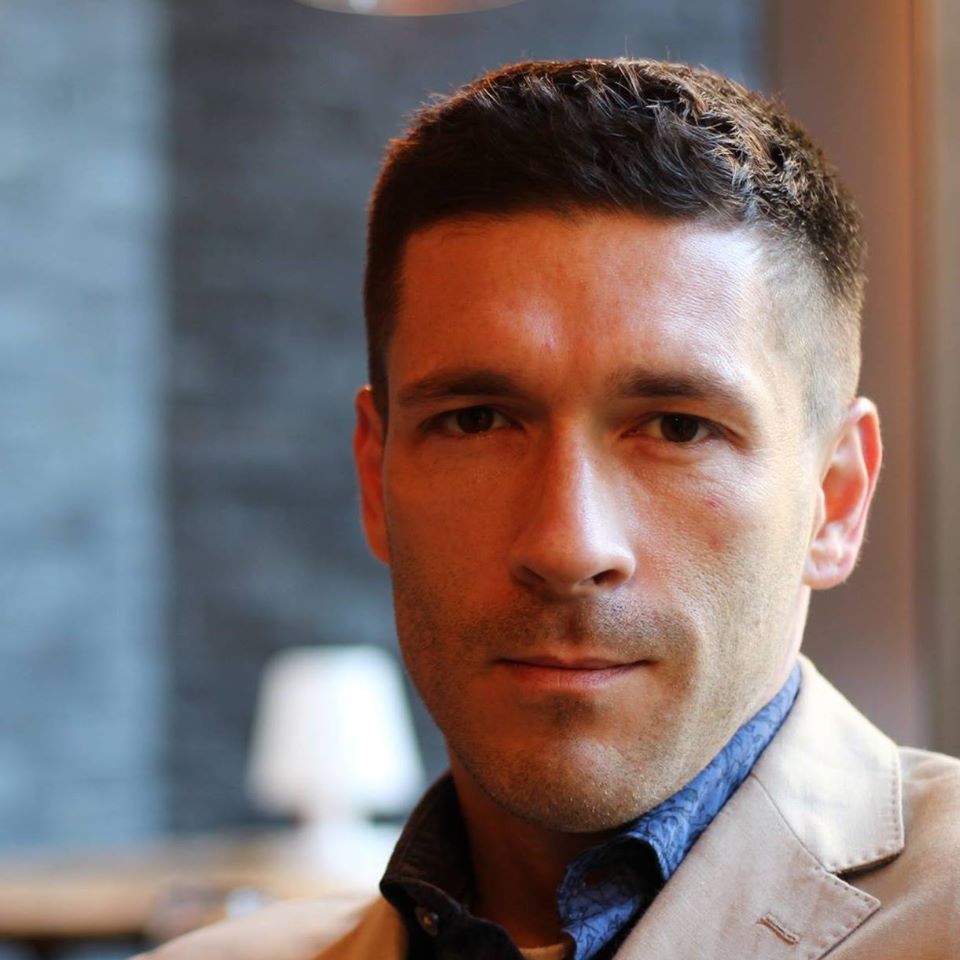 Jackie Graddon, MBA, CPA
A highly skilled data scientist and cannabis finance specialist, Jackie's experience has roots in the legal cannabis environment of Oregon, where she worked with cannabis product formulations, and was an original proponent of Proposition 502 in Washington state, which legalized recreational cannabis. As an industry-based CPA, Jackie is extremely well-versed in cannabis finance, and works with complex financial models and budgeting for all types of cannabis businesses. Jackie is also an astute legal researcher and master of data compilation and analysis, as well as possessing significant editing, proofreading, and compliance management skills. Jackie is a cannabis tax expert, filing on behalf of cannabis businesses and organizations, and advising top executives on cannabis tax compliance.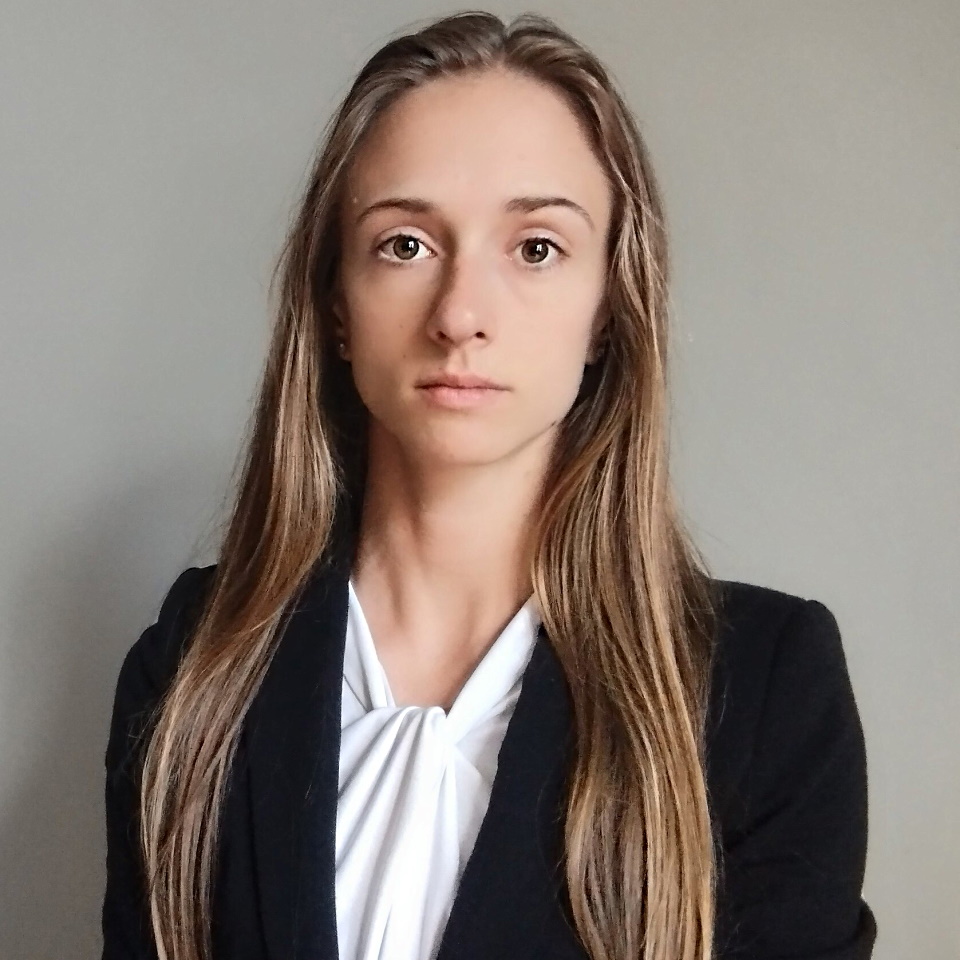 News
Cannabis Consulting Blog
Informative Articles for Your Cannabis Business